Optical Sensors
Objectifs du cours
This course will
describe the operating principles, such as optical intensity modulation, phase modulation, spectral modulation, absorption modulation, fluorescence;
review sensor types and the physical and chemical parameters they detect, such as temperature, pressure, flow, strain, stress, acceleration, rotation, force.
describe characteristics and advantages of the main families of optical sensors, such as optical fiber based sensors and optical MEMS based sensors;
identify the required components necessary to make an optical sensing system.
illustrate specific sensing solutions and their benefits in applications for energy, medicine, oil & gas, civil engineering, transportation, telecom and others.
give an overview of the optical sensing industry and its trends.
Public cible
Technical managers, scientists, engineers, technicians and research students who wish to learn about optical sensing technologies and review their implementation and applications. The course is also suitable to personnel in technical marketing wishing to examine prospects in the optical sensor area.
Contenu
Introduction
Optical sensors: what they are, when they are advantageous, market trends.
Operating principle of Optical Sensors
Optical intensity modulation, Phase modulation, Spectral modulation, Absorption modulation, Fluorescence.
Optical sensor families
Review based on the measured physical/chemical parameter.
Review based on the fabrication process.
Examples of optical sensing systems and applications
Key components of an optical sensing system are analyzed.
Examples of complete optical systems are provided.
Applications in domains such as energy, medicine or telecom are discussed.
Market trends and conclusions
Enseignants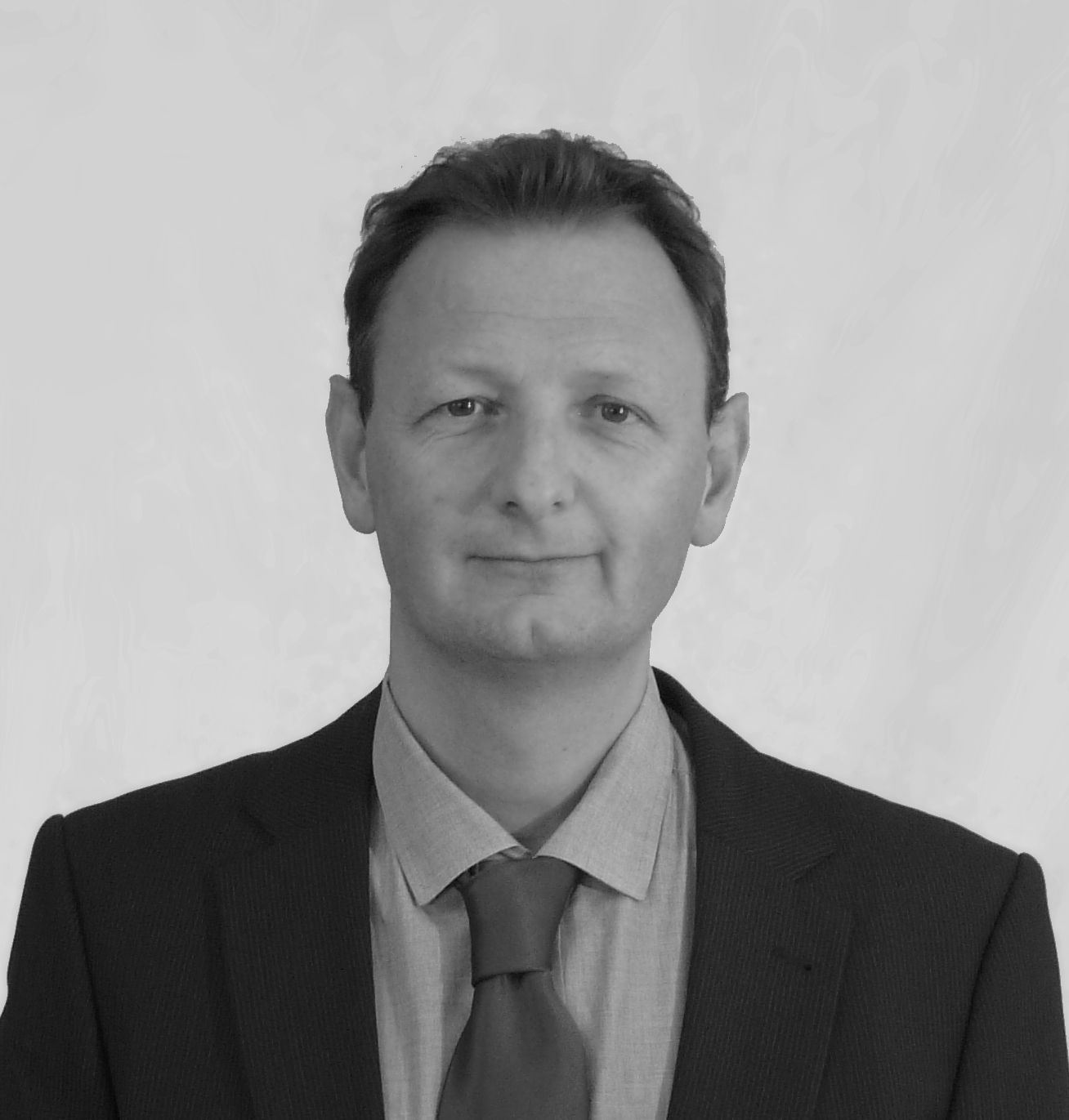 Dr Maurizio Tormen has a technical qualification (PhD in Optics, Master in Micro-Optoelectronics Engineering) as well as a business qualification(Exec. MBA in "Management of Technology"). He has 20 years of experience as project manager and product development manager in the field of optical sensors. He is author of 18 patents, ~30 scientific articles and has developed products such as Fiber Bragg Gratings, Optical MEMS wavemeters, optical fiber accelerometers and optical temperature sensors. After gaining direct industrial experience (Pirelli, STMicroelectronics, Quanta System) as well as research experience in academia and research centers (MIT in Boston, CSEM in Neuchatel), he is now an independent consultant in the field of optical sensors and optical MEMS.
| | |
| --- | --- |
| Date et Lieu (jj.mm.aaaa) | 15.11.2018 - 16.11.2018 | Lausanne, EPFL |
| Coût | CHF 1'300.00 |
| Langue | English |
| Inscription | Deux semaines avant le cours |
| Organisation | FSRM, Fondation suisse pour la recherche en microtechnique |
| Informations et inscription | Gilles Delachaux, FSRM, e-mail: fsrm@fsrm.ch |